Air pollution
A MAJOR PUBLIC HEALTH ISSUE
AIR POLLUTION IS NOW RECOGNISED AS THE GREATEST ENVIRONMENTAL THREAT TO HUMAN HEALTH
Source : WHO Global Air Quality Guidelines 2021
FIGURES
According to the World Health Organization (WHO), in 2021, air pollution is responsible for more than 7 million deaths per year in the world, attributable to cardiovascular problems, respiratory or cancers.
Air pollution represents:
nearly 1 in 6 deaths on the planet
a reduction in life expectancy of 3 years on average in the world
the second cause of avoidable mortality in France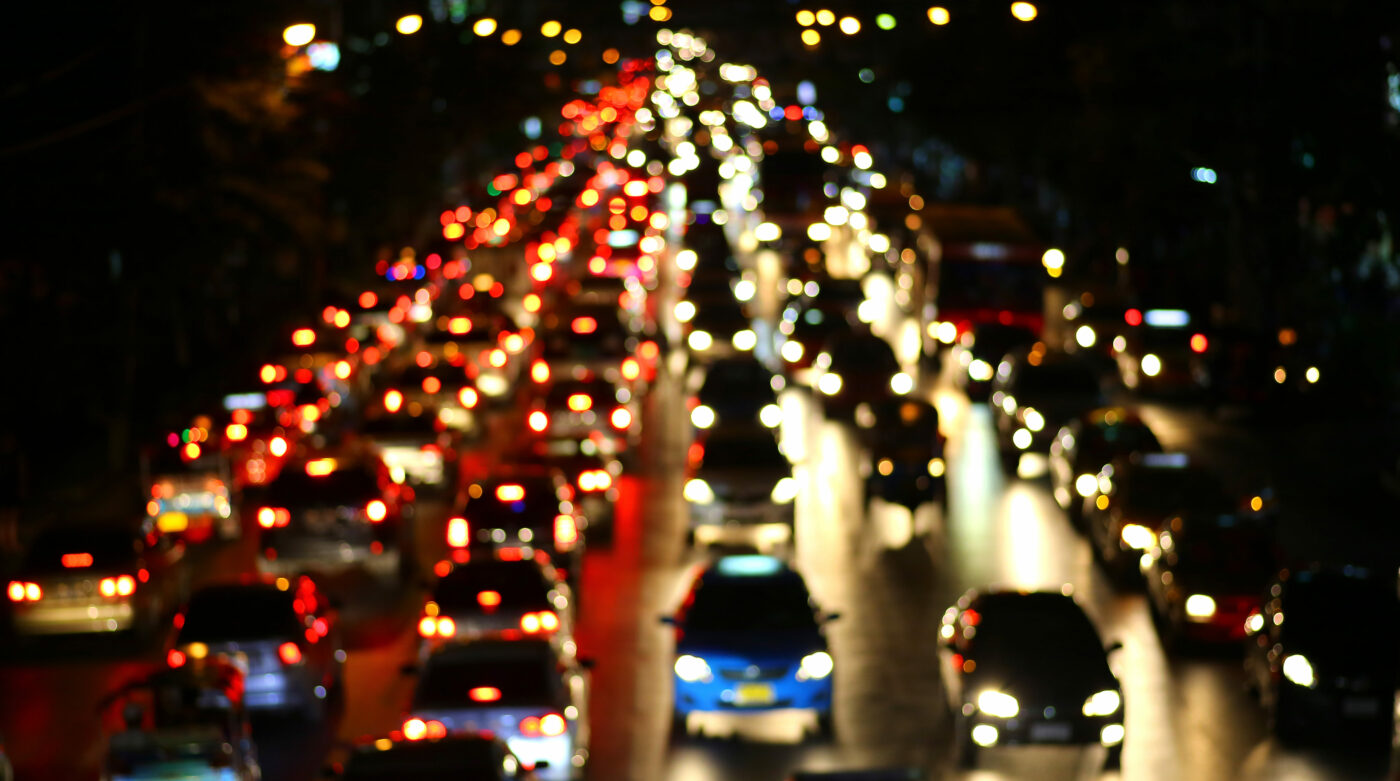 IN FRANCE
The number of premature deaths related to fine particle PM2.5 air pollution is estimated between 40,000, according to Santé publique France, and 97,000 per year, according to a study published in February 2021 by Harvard University researchers in the journal Environmental Research.
NEW WHO STANDARDS
These thresholds, previously defined in 2005, were updated in September 2021 based on the results of several recent scientific studies.
The new WHO guidelines recommend air quality thresholds for six so-called conventional pollutants: suspended particulate matter (PM10 and PM2.5), ozone (O₃), nitrogen dioxide (NO₂), sulfur dioxide (SO₂) and carbon monoxide (CO).
The guidelines for coarse and fine particulate matter, PM10 and PM2.5 respectively, have been updated for annual and 24-hour averages. PM2.5 are particles measuring 2.5 micrometers (µm) in diameter or less. PM10 are larger particles, measuring 10 micrometers in diameter or less.
In 2005, the highest annual average concentration level recommended for PM2.5 was 10 μg/m3. The 2021 revision cuts that number in half, to just 5 μg/m3. The 24-hour level has been reduced from 25 μg/m3 in 2005 to 15 μg/m3.
The annual average concentration level recommended for PM10 was 20 μg/m3 in 2005. The level for 2021 has been reduced to 15 μg/m3. The 24-hour level has been updated from 50 μg/m3 in 2005 to 45 μg/m3.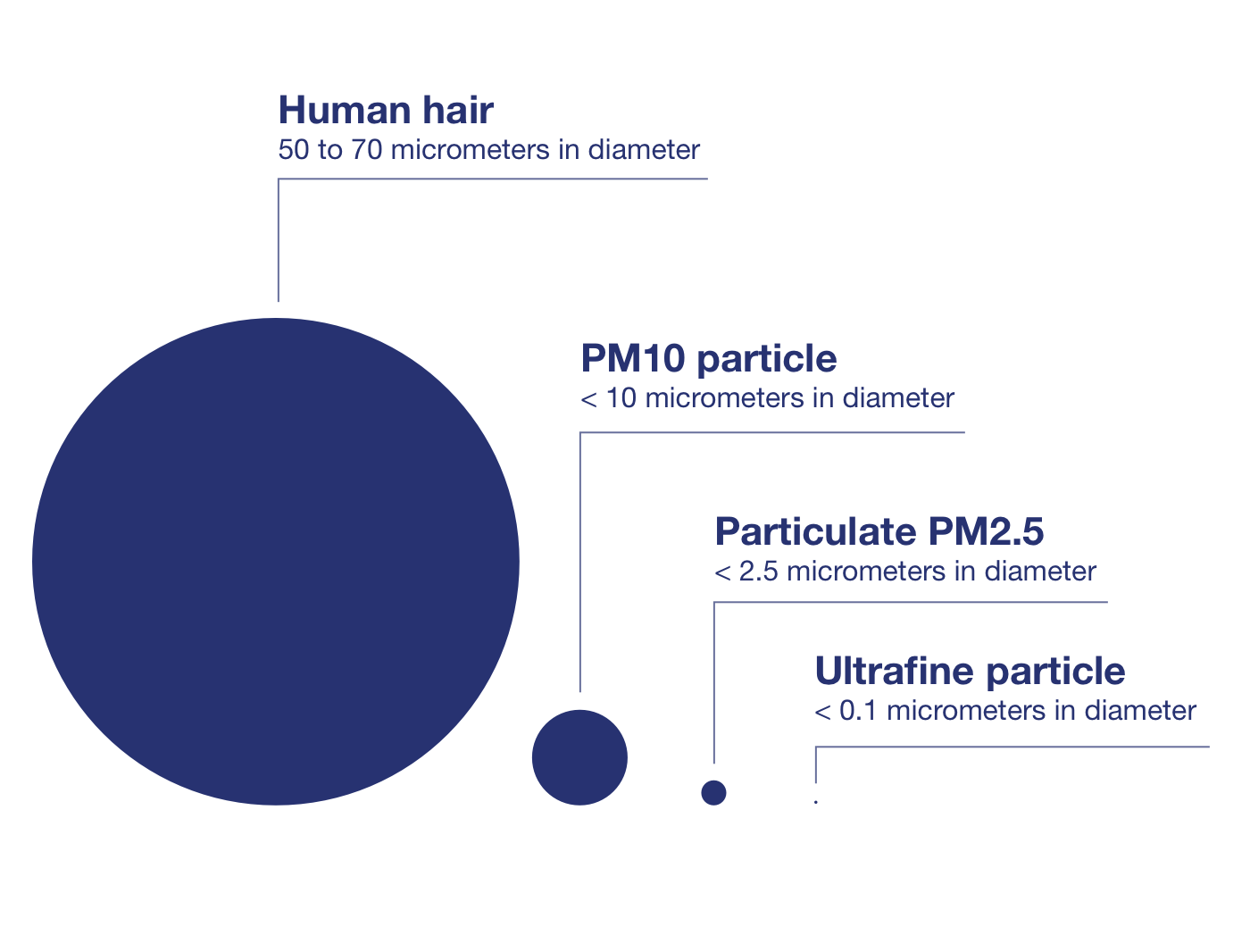 PARTICULATE MATTER PM10 AND PM2,5 WHAT ARE THEY?
Suspended particles (noted "PM" for "Particulate Matter") are generally fine solid and/or liquid particles carried by the air.
PM10 are particles with a diameter of less than 10 µm. They mainly cause respiratory health problems.
PM2.5, the fine fraction with diameter smaller than 2.5 µm, cause an alteration of cardiovascular health and cancers.
They have been increasing rapidly for two centuries, more particularly over the last 20 years, and have a strong impact on human health.
PM come mainly from the combustion of fuels in various sectors, including transport, energy, households (wood heating), industries and agriculture.
They also come from natural phenomena such as volcanic eruptions, forest fires, desert sands…